Points of Interest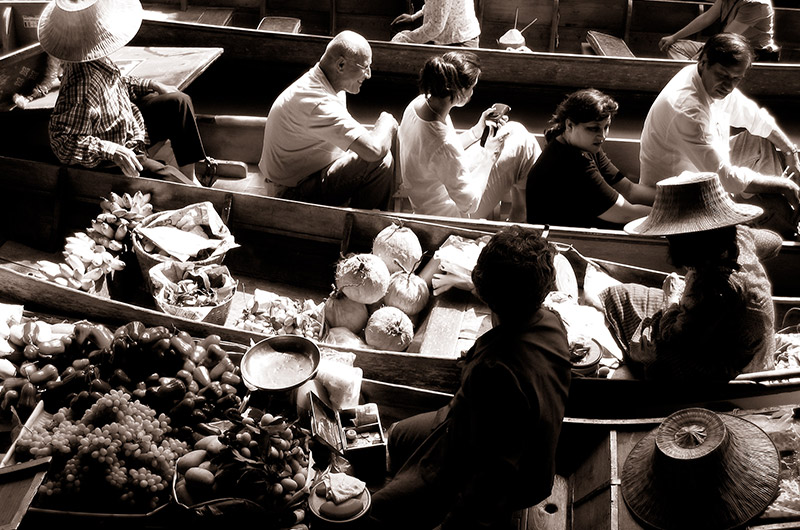 Dunneon Saduak Floating Market
The world well-known floating market is only 20 kilometers from Amphawa. Dumneon Saduak floating market operates everyday from morning until noon. Boats can be hired to observe lifestyle along canal side.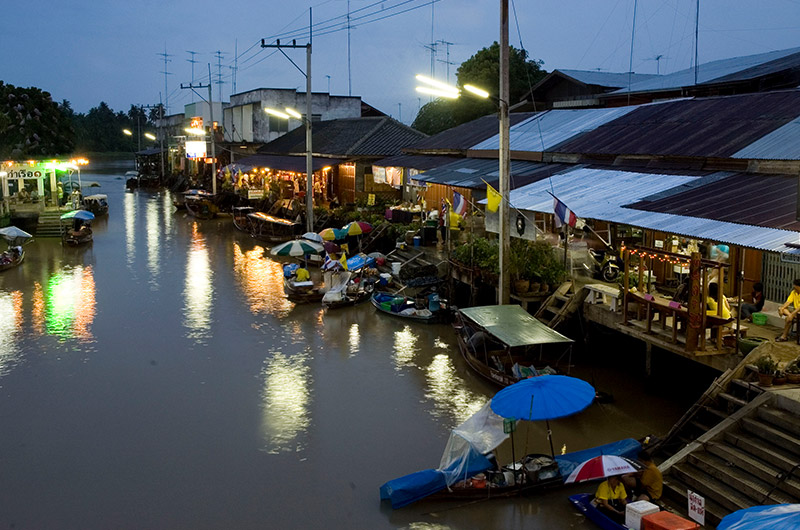 The Charming Amphawa Floating Market
The floating market operates in the evening from Friday to Sunday and on most public holidays. There will be villagers brining their produces to sell by boats. Come and experience local touch in the past where the timeless lifestyle of Thai can be observed along the canals.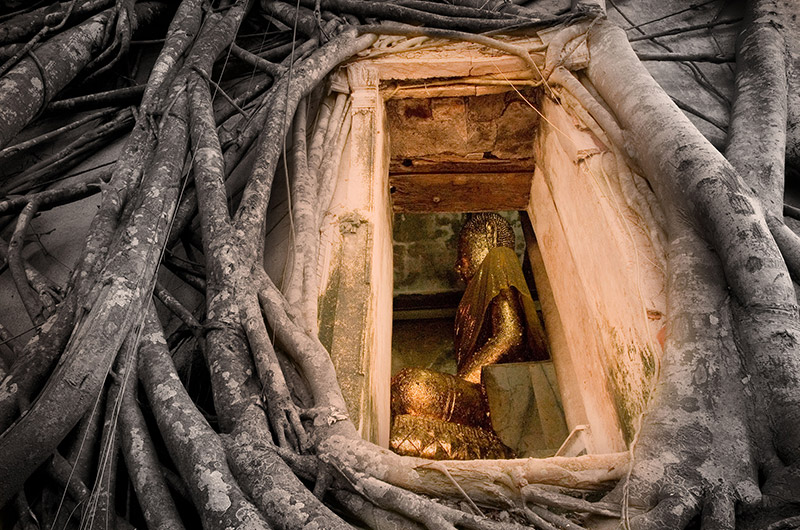 Wat Bang Kung from Unseen Thailand
The main temple was built in Ayudhaya period (more than 200 years old) and covered by roots of local trees. It was recommended as a place to discover by the Tourism Authority of Thailand.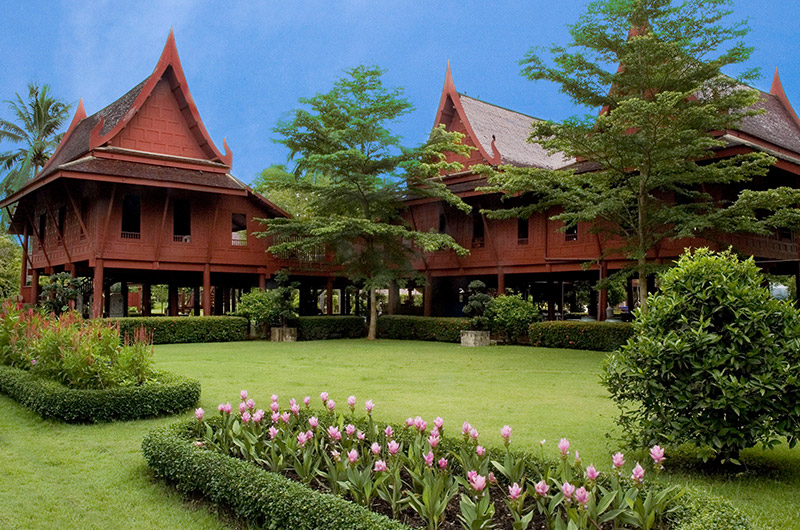 King Rama II Memorial Park
King Rama II Memorial Park is the project to honor the King Rama II for the memorable of his giving in Art and Literature of our long history. This area was recognized as a birth place of the King Rama II. The museum inside is opened daily to display antiques and hand-painted 'Benjarong'.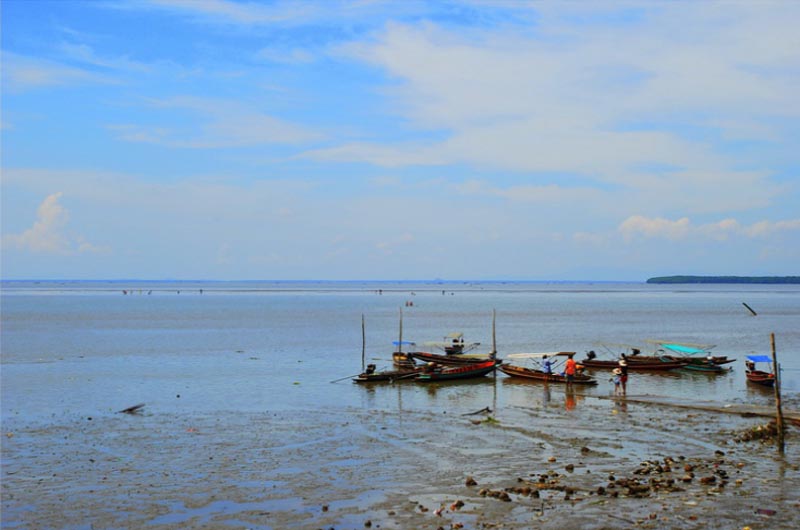 Don Hoi Lod
'Hoi-Lod' literally means 'straw-like shellfish', and this is precisely where you can sample the most unrivalled hoi-lod dishes in the world, if you've ever tried one, that is. Better yet, this gastronomic delight is only 20 minutes from the resort.
The heritage Town of Amphawa
Amphawa enjoys the rich historical and cultural heritage and is the birth place of King Buddhalertla Naphalia (King Rama II) during the 18th century. This water based community benefits from sea, brackish, and fresh water which accommodate the salt pan and fruit orchards.

In 2008, the Amphawa community was awarded the UNESCO Asia Pacific Honorable Mention Award for Culture Heritage Conservation...Read more